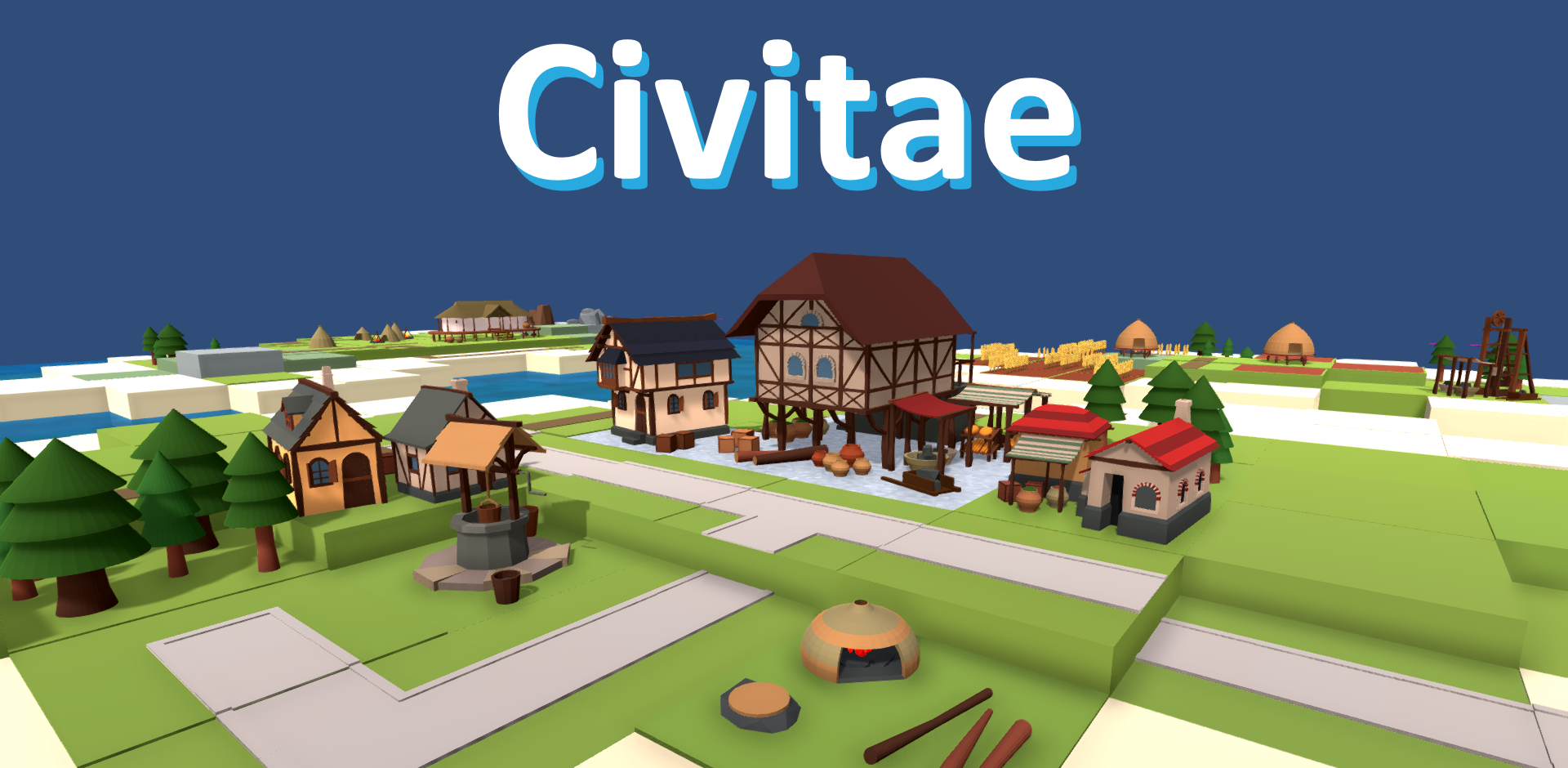 Civitae
Civitae is a city building tycoon game in which you help humanity evolve though the ages with the power of industry.
Build houses, farm lands, production lines and amenities to grow your cities. Trade between them and reach for the skies.
This game is in active developement and currently in private alpha. There is no release date planned as we are only two person working on it during our spare time.

Follow us on Twitter for updates or fill the Civitae contact form to stay in touch, have a chance to join the alpha or request a press copy.
Download
This game is currently unavailable